Project: Oscillighter
The heat here just refuses to relent, my garage is too hot for soldering and focusing and such. So my projects have all say mostly silent for far too long. The Oscillighter is at a point where I am just kind of putting things together. I've had so many ideas for it, alternative ways to do things, etc. And I haven't even finished this one. The core of it is just a 40106 IC running 4...
1 tag
nicabne reblogged your photo: My little family of Monotrons. All that's missing… my next buy (all 3) I would also make sure you have the cables to run one to the next for filtering and such. The delay is great as the end piece of the three. But, my fave is still the original Monotron itself. Even though I don't have any working units on hand, well not fully working, it's still...
14 tags
15 tags
18 tags
7 tags
9 tags
8 tags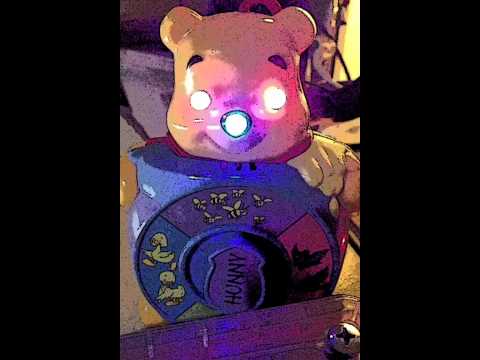 10 tags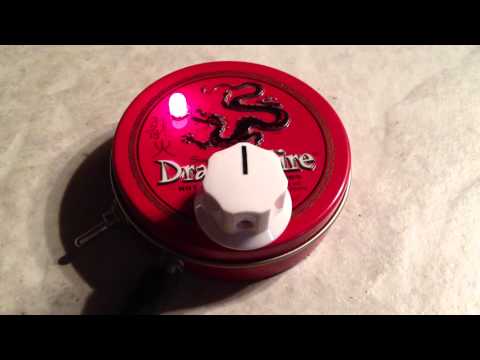 10 tags
15 tags
8 tags
15 tags
12 tags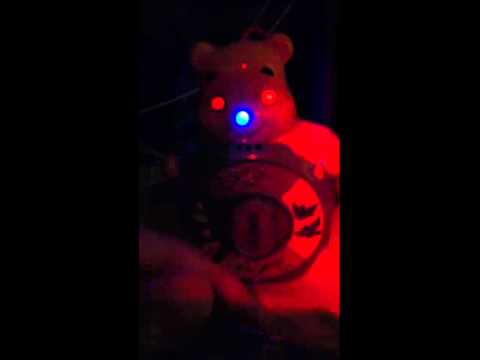 11 tags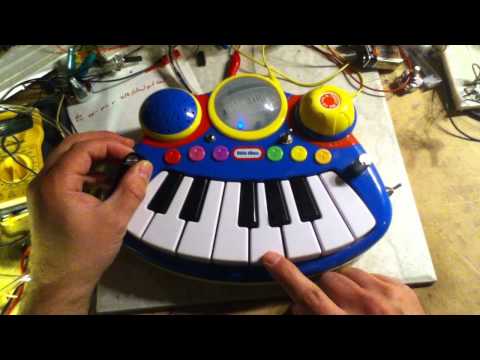 1 tag
jacobmonclahappenings reblogged your audio post: Project: Circuit Bent VTech Alphabet Desk. I… dl link?? I want to add to this(backing drums bass etc) Here's a MP3 dump of the sound I posted. I have more I can send you, feel free to hack, slash, etc to your hearts content! http://dl.dropbox.com/u/2521226/VTech-AlphaDesk-Sample-alienmachine.mp3 Enjoy, I'd love to hear what you...
12 tags
6 tags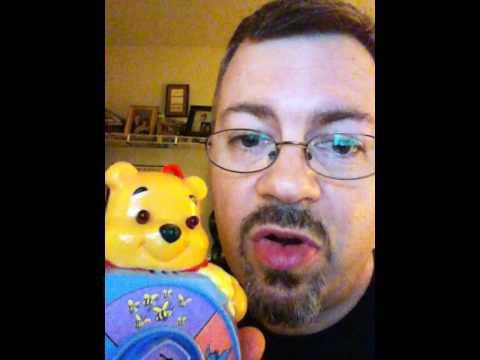 7 tags
willitbend.com now redirecting here :D →
As well as www.willitbend.com. I feel special. I only got the WIB domain 2 years ago and it took me this long to point it here. I am lazy.
4 tags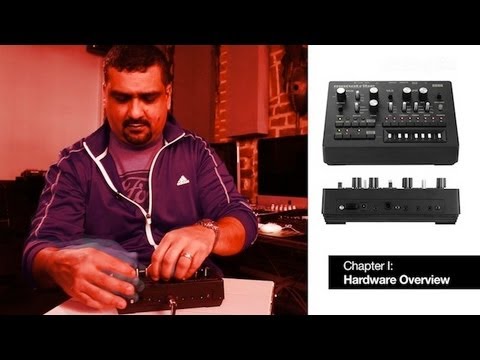 5 tags
5 tags
Gorgeous handmade effects pedals →
These really are beautiful!
9 tags
1 tag
A What If from someone anonymous →
I can't seem to figure out how to reblog this here so I am just going to link to it. I answered it from my primary account.
8 tags
8 tags
Similar to Figure (Propellerhead) →
Rhythm Studio, from Pulse Code. $4.99 USD, iOS Universal. If you are looking at ReBirth but want more, look at this, it's always growing and has some amazing sounds. Well worth the money IMHO.
8 tags
Similar to Figure (Propellerhead) →
iMachine, from Native Instruments. $4.99 USD, iOS (iPhone), IAP for upgrades.
10 tags
6 tags
Watch
More of me playing with the Circuit Bent Speak and Math and an amp I built. 
5 tags
Watch
alienmeatsack: Playing with lenses, filters, etc and some bent goodies. Circuit Bent Speak and Math running into LM386-1 amp kicked up to the next level, 4x.
3 tags
7 tags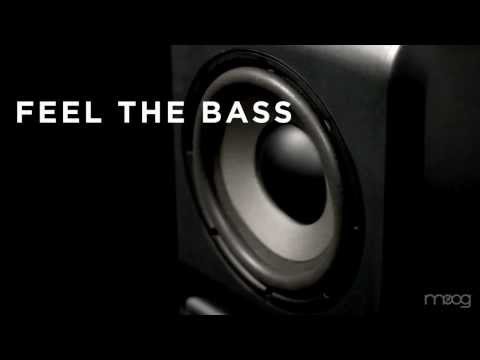 11 tags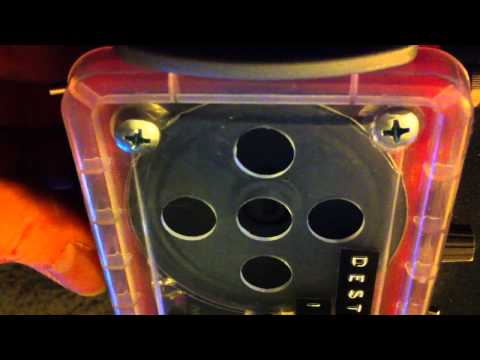 15 tags
10 tags
6 tags
13 tags
4 tags
Proto -> Solder = Not Always Easy, and other...
I can build all day, try new stuff, etc on my solderless breadboards. But, when I try to move the project to soldering, I get all meh. Maybe the new tips for the soldering iron will help. I've literally breadboarded 10 or so things I could have made into actual things. So, I ordered some solderable breadboards of assorted designs. Pretty slick. I just need to figure out how to cut the...
4 tags
7 tags
Handmade Electronic Music by Nicolas Collins →
If you enjoy electronic music and tinkering, this is your book. It's amazingly full of all sort of wonders. Each handed to you with some story and some love. Inside, you will find help with learning how to make sounds with electronics, how to manipulate those sounds, and then destroy them. If you are a tinkerer, check the book out. I have found it very useful and have learned quite a bit...
17 tags
23 tags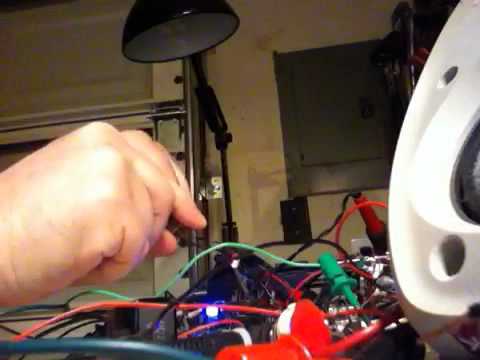 12 tags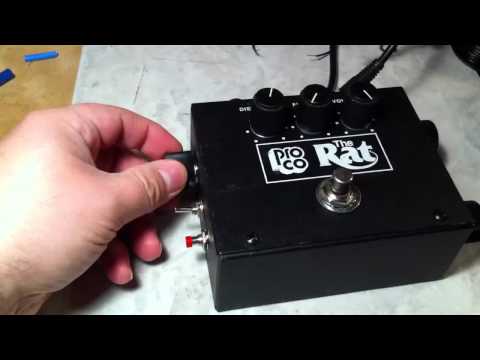 16 tags